Measurement and analysis Technology
For responding to the ever-changing and increasing demands of the market while reflecting various information from around the world, improving and developing products are carrying out.
Detailed observation and precise measurement of sliding surface are important for understanding the friction phenomenon and developing new material for mechanical seal.
Especially, phenomena on the friction surfaces are very complex, and sometimes nanometer (nm = 10-9 m) order difference is discussed.
So, we strive to improve our measurement and analytical technology.
Observation for understanding the friction phenomenon
What is happening on the sliding surfaces?
By precisely observing and understanding the worn surface, and the chemical changes caused by the fluid to be sealed or heat, the sliding phenomenon can be understood in detail.
Field emission scanning electron microscope (FE-SEM)
Raman spectroscopy
X-ray fluorescence spectrometers
Accurate information on nanometer-order microscopic sites is now an indispensable step for technical studies.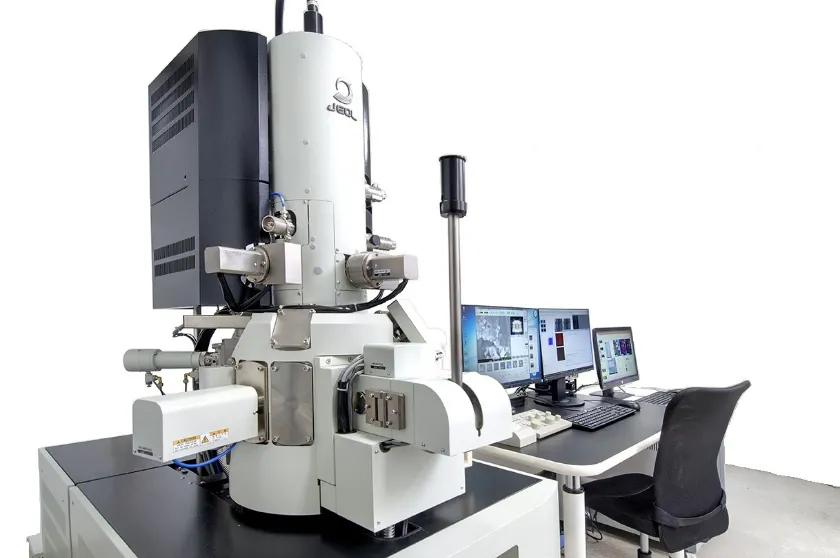 To accurately measure the geometry of the sealing surface (sliding surface)
In surface texture mechanical seal, which combines low torque and low leakage, accurate measurement of geometric shapes is necessary.
For example, surface roughness and flatness are the key parameters for plane contact friction of mechanical seal.
Coherence Scanning Interferometer
Ultra-High Resolution Interferometer
Laser microscope, etc.
The combined information obtained from these instruments allows us to understand the profile of the sealing surface with a very high accuracy.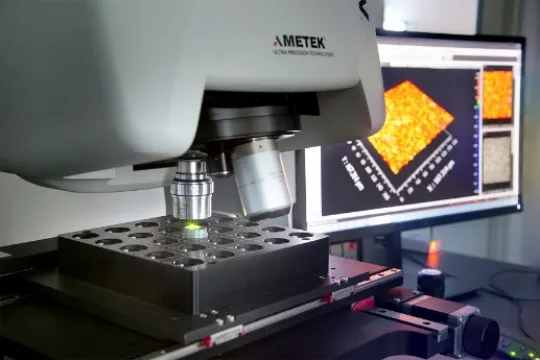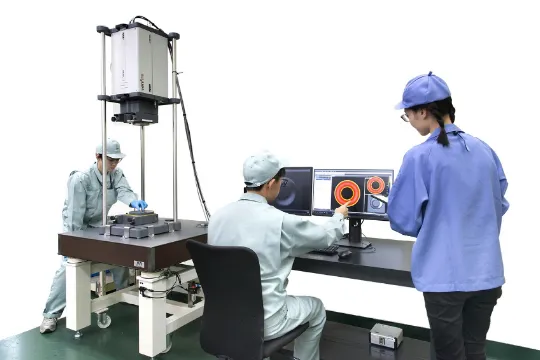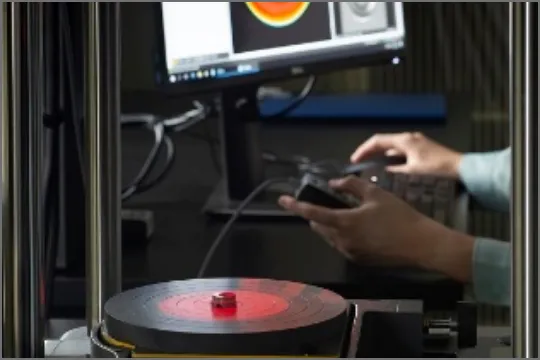 For detailed observation and analysis of sealing surfaces (sliding surfaces)
It is need to observe and analyze the sliding surface in detail for understanding the various phenomena occurred in the fundamental research , product evaluation test and customer use. Understanding of these phenomena is helpful for improving functional value of our products and development of next-generation products.
micro-FT-IR spectroscopy
Electron micro-scope (SEM-EDS/WDS)
manipulator(micro-pick-up tool)
etc.