For Automotive and Construction Machinery Industries
Eagle Industry supplies safety- and environmental conservation-oriented high-performance, high-quality seal products and mechatronics products for functionally important modules used in automobiles, motorcycles and construction machineries.

About seal products, Eagle Industry started production of water pump mechanical seals in 1957, mechanical seals for car air-conditioning compressors in 1959, and lip seals for car air-conditioning compressors in 1985. These products, manufactured by integrated production systems covering all processes from material development to manufacture, have been highly regarded in terms of both performance and quality.

About mechatronics products, Eagle Industry has acquired significant technical expertise through the research and development of seal technology, the Company's core technology. Since the 1970s, making optimal use of that expertise, we have developed and mass-produced ever-evolving automotive functional components, such as mechatronics products (solenoid valves etc.), actuators and valves. Eagle Industry consistently provides optimally designed mechanical products to meet the latest application and functional needs of the times.

One of our basic production principles is to conduct production at the optimum location. In response to our customers' business expansion abroad, we have taken necessary measures actively. In addition, we have established our production sites and sales offices in various parts of the world, including Asia and Europe, to supply our products stably.
Automotive
Products manufactured by Eagle Industry are used in automobiles throughout the world, from light vehicles to large trucks, to prevent environmental pollution and improve vehicle fuel efficiency.
Main Products
Mechanical seals for water pump
Lip seals and control valves for A/C compressors
Actuators and various valves for turbo systems
Solenoid valves for ATs/CVTs
Various valves and metal pulsation dampers for fuel systems and metal pulsation dampers
Accumulators for various hydraulic paths
Products for next-generation vehicles
And more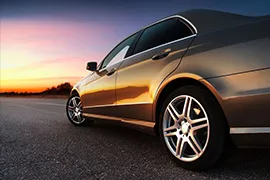 Motorcycles
Engle Industry's many types of products designed specifically for motorcycles have been valued highly for their performance in preventing air pollution and improving passenger comfort.
Main Products
Reed valves for exhaust emission control
Various solenoid valves for air intake- and exhaust-related systems
Suspension accumulators
Mechanical seals for water pumps
And more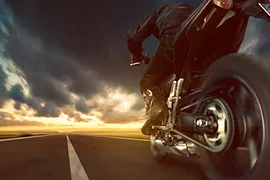 Construction Machineries
In construction machineries such as hydraulic excavators and wheel loaders, Eagle Industry's floating seals are adopted to prevent the ingress of dirt and sand into undercarriage equipment, and accumulators as an essential device for hydraulic paths to control large forces.
Main Products
Floating seals for undercarriages
Travel damper accumulators (for vibration/shock absorption)
Various (pressure) accumulators for brake and pilot arm hydraulic paths
And more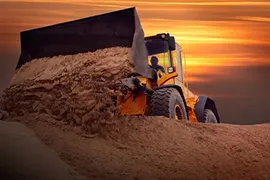 Products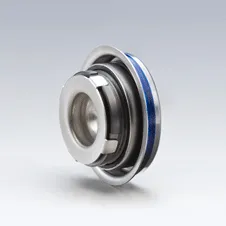 Mechanical seals
for water pump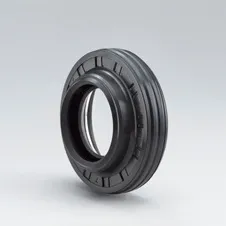 Lip seals
for A/C compressors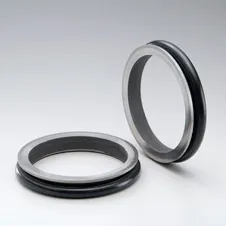 Floating seals
for undercarriages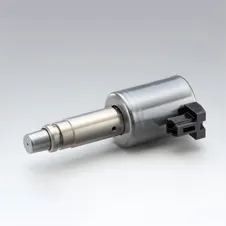 Solenoid valves
for ATs/CVTs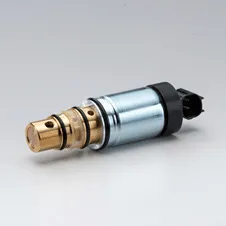 control valves
for A/C compressors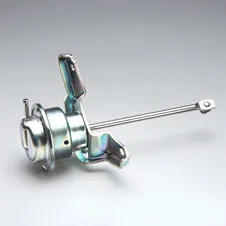 Actuators for
turbo systems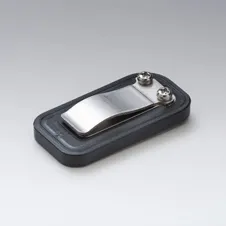 Reed valves for
exhaust emission control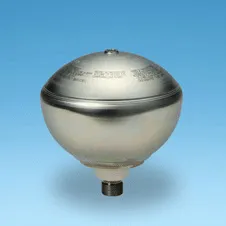 Accumulators for
various hydraulic paths
Hydrogen control valve
for fuel cell vehicles